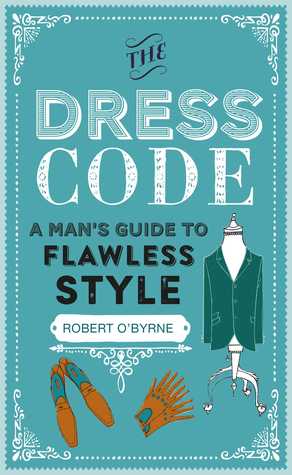 Dress Code - A Man's Guide to Flawless Style
Want to know whether to match your belt with your shoes or how to establish a regular grooming regime? The timeless advice in this book will help any man master classic style.

Learn everything there is to know about how to look sharp and dressing well. By following the simple rules and advice outlined, any man will be sartorially on point whatever the occasion. Whether you need advice on picking the ideal accessories, choosing a hairstyle that best suits your face shape, need help with manscaping or want to know why the best fashion investment you can make is buying a good dark suit, The Dress Code is an invaluable guide to immaculate grooming and men's style.

Related products