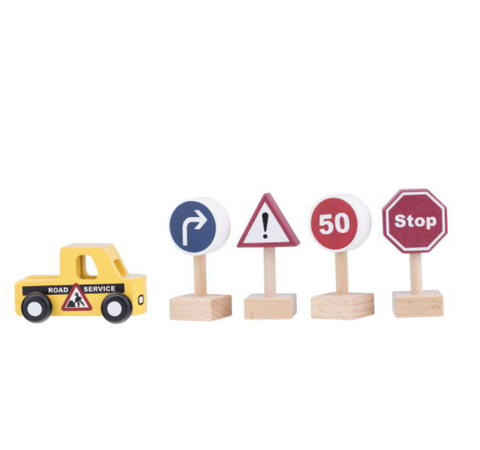 Moover Mini Car Set - Road Work Set.
Designed in Denmark, this Moover Mini Road work Set is part of a collection of mini utility vehicles which encourages role play and imagination. Light and sturdy, this car is a perfect match for tiny hands curious to explore their world.
All paint is environmentally friendly and non-toxic.
Size: 8.2 x 5.2 x 4.7 cm
Related products