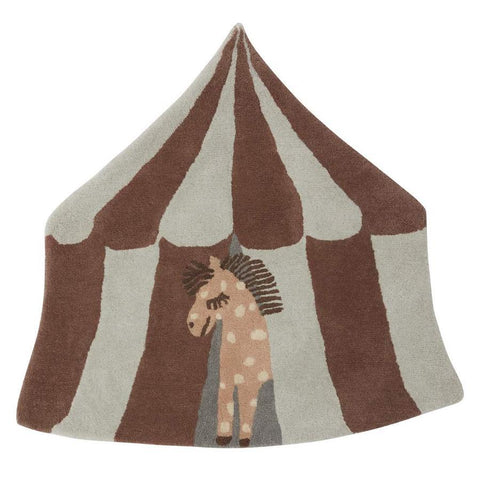 Oyoy Pippa Rug
Sorry, this product is sold out!
The Pippa Rug illustrates a playful horse in beige and brown colours looking out from the circus tent. Maybe Pippa is playing hide and seek with her friends? Made of 80% wool and 20% cotton.
Measures 90cm (H) x 100cm (W).