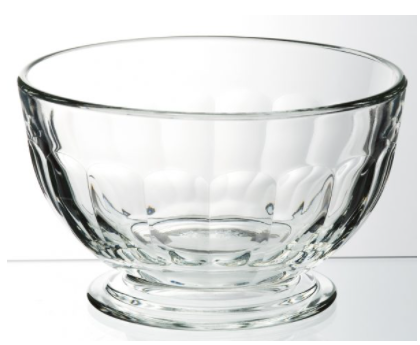 Perigord Glass Bowl - Boxed Set of 6.

A favorite on French tables for generations. The Perigord collection has ridged lines and a timeless silhouette that exude everyday elegance. An original La Rochere design, this collection is inspired by wine glasses from the 18th century, when this signature style first emerged.
Great for entertaining, these bowls are great for chips and nuts or as breakfast bowls.
8.2cm high – Ø 13.7cm – 500ml.
Available in store only.
Related products