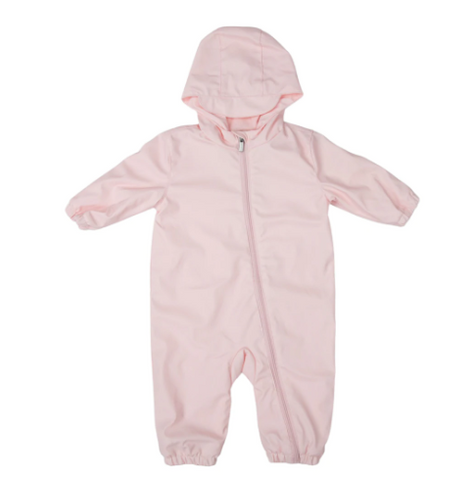 Korango Plain Rain Suit Dusty Pink
Sorry, this product is sold out!
The cutest rain pink rain onesie you ever did see ! Just pop your little treasure in the onesie and off you go for rainy day adventures.
Korango rainsuit with zip opening is fully lined in super soft snuggly pink lining.
Featuring secure pant strap. Hood. Zip opening. 
See more: Unknown Type
Related products