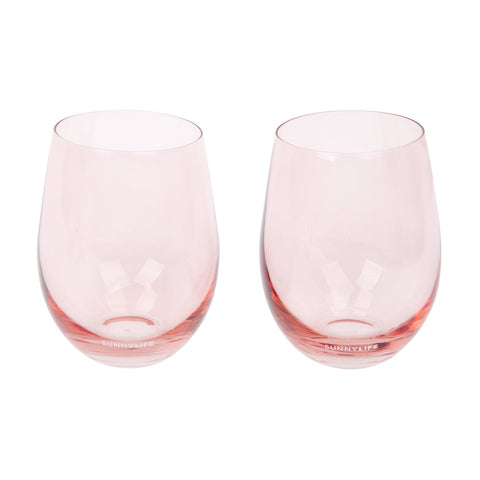 Sunnylife Glass Tumblers - Pink (Set of 2)
Sorry, this product is sold out!
SIP, SIP, HURRAY
Get the party started with the perfect cocktail accessories. Put together the soiree of your dreams with the Sunnylife Cheers Stemless Glass Tumblers.
Set of 2 500ml / 17oz stemless cocktail glasses.
Food safe.
Light hand wash in cold water.
See more: Unknown Type
Related products