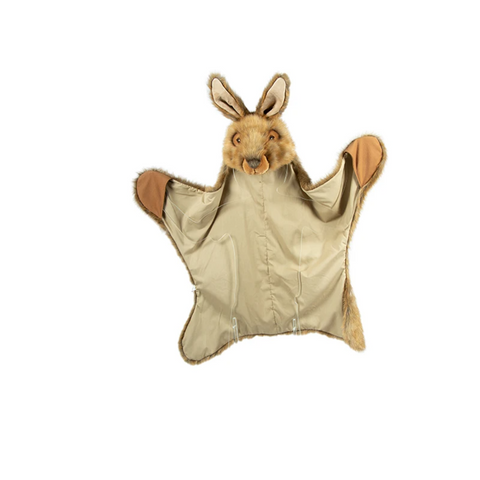 Wild and Soft - Hare Disguise
Sorry, this product is sold out!
DURING SPRING HARES LIKE BOXING.
Bring the animal kingdom to life with the Wild & Soft animal costume. The animal costume is both fun and realistic. Made from high quality faux fur. Suitable for children ages 3 to 8 years. The Wild & Soft animal costume makes a fantastic unique gift and is sure to provide little ones with hours of entertainment. The pockets at the end of 
the paws are easy slip your hands into and the cap 
shaped head allows a comfortable fit. 
The animal costume can be used in many ways: 
as a fun costume, unique rug, a soft games mat 
or a warm blanket.
See more: Unknown Type
Related products