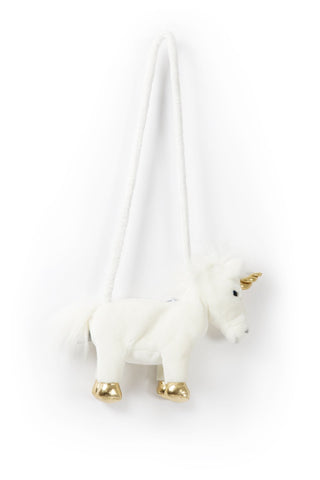 Wild and Soft - Unicorn Purse
Sorry, this product is sold out!
THE UNICORN IS THE NATIONAL ANIMAL OF SCOTLAND.
A super cute bag for children. In supersoft fabric with shoulder strap. This cute little supersoft shoulder bag in soft plush fabric with a full animal body is perfect for little ones to have their very own bag.
Zipped to seal in treasures and carry round every day essentials on the go.
See more: Unknown Type
Related products