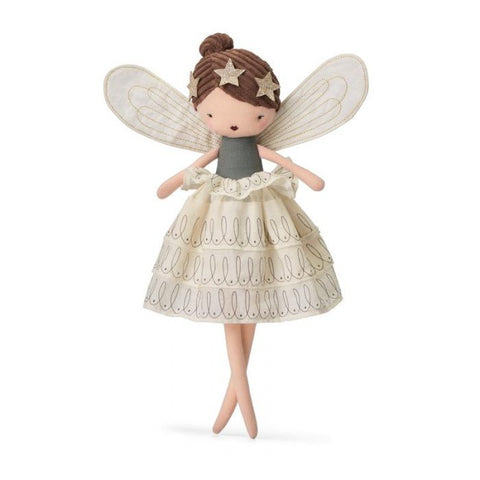 Fairy Mathilda
Designed in The Netherlands. Handcrafted with love.
Moon parties are the best! In a magical world, not far from ours, live the wise and happy creatures of Picca Loulou.
The colourful characters are designed to stimulate your little one's creativity and imagination, making sure to create little fairytales of their own. 

This cute fairy is 35cm.
Made of sustainable and natural materials, they are a one-of-a-kind gift.
See more: Unknown Type
Related products